Back
This summer was a whirlwind for everyone at Atlantic Union Bank (AUB). As we look forward to the fall and winter seasons, we wanted to reflect on some exciting events that we recently took part in! We're invested in ensuring the communities we work and live in throughout Virginia, North Carolina and Maryland are thriving.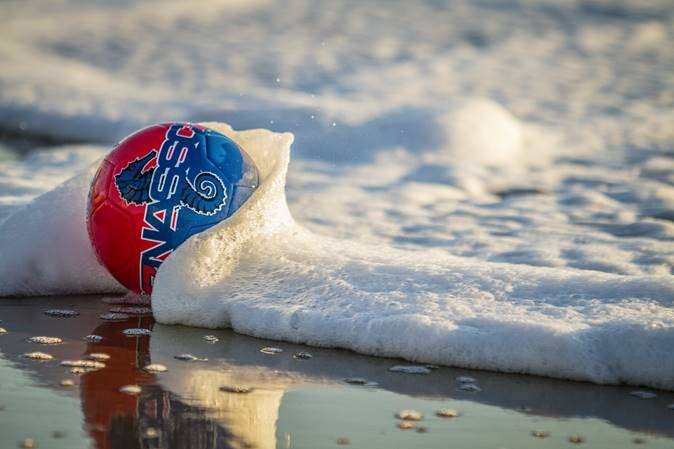 For the first time this summer, we were the presenting sponsor of the North American Sand Soccer Championships on the Virginia Beach oceanfront. AUB volunteers had a great time rooting on all of the competitors and seeing some world-class sand soccer. We can't wait for next year's tournament and look forward to seeing new faces out there!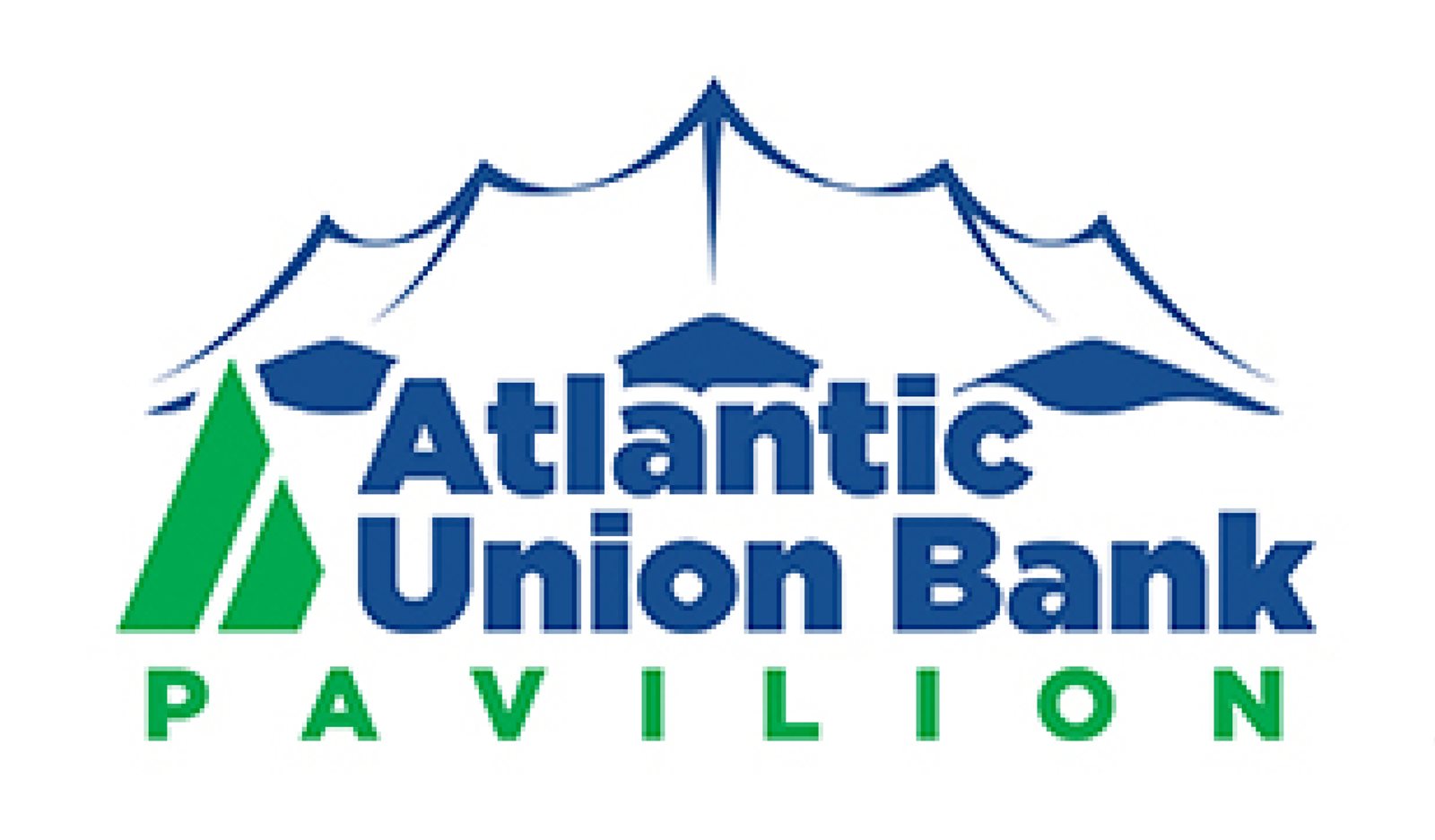 There were also a number of concerts held at the Atlantic Union Bank Pavilion in Portsmouth, including, Robert Plant and Alison Krauss, the Doobie Brothers, Sad Summer Festival, Barenaked Ladies and the Australian Pink Floyd Show. Concertgoers loved experiencing these acts live in a great venue that's easily accessible from so many areas.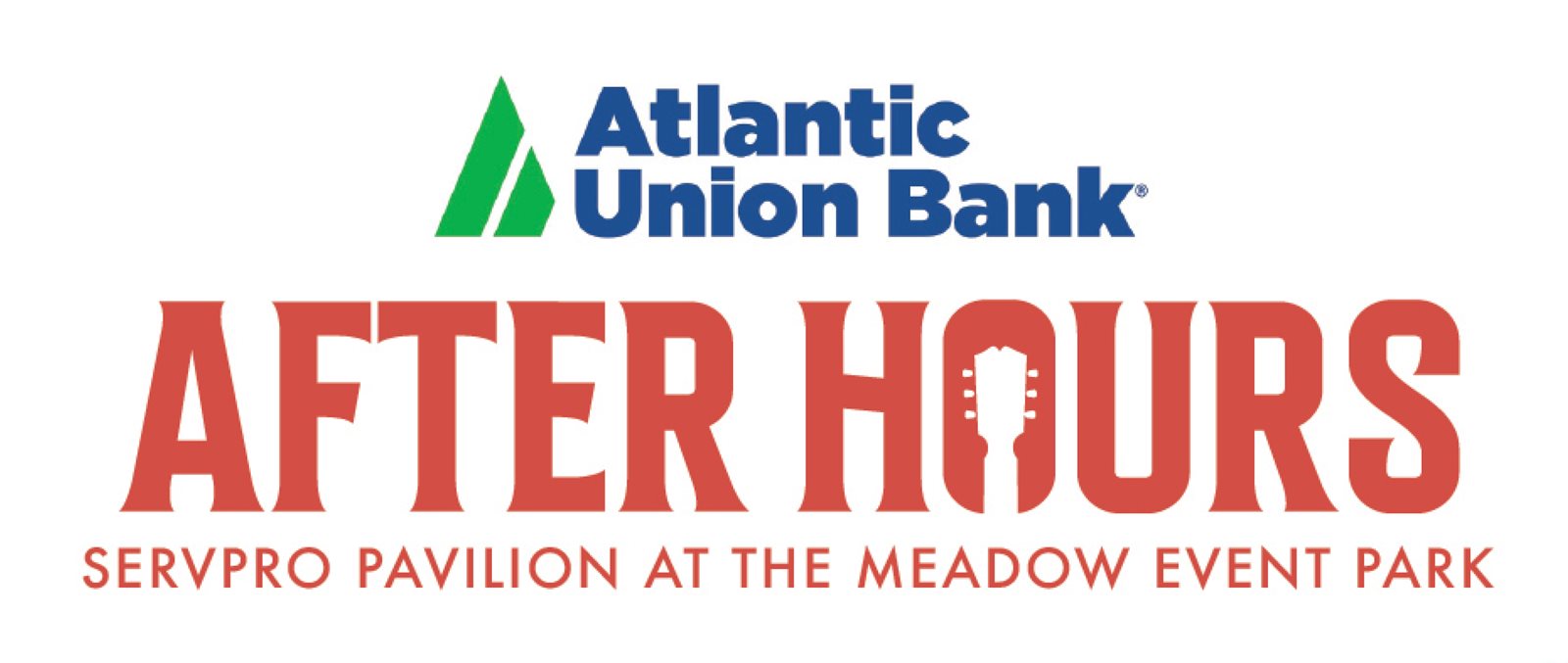 And, over in Richmond, the Atlantic Union Bank After Hours concert series at Meadow Event Park produced another incredible season of shows for all sorts of music lovers. From an Abba tribute, to Nelly, to Lady A and more, this yearly series was a hit once again. People from across Central Virginia loved coming and sitting on the lawn and hearing some fantastic music out in the open air.
What keeps everyone at AUB going are the times that we can connect with our communities. It's that local connection that is so important to us, and it's why we love to sponsor events like these. And now that summer is over, we're gearing up for a slate of fall and winter events where we'll get to interact with even more members of our community. We take pride in being an integral part of our communities, and supporting these events is just part of that!
You Might Be Interested In