Back
A Cool Time on a Hot Day
The annual event, a favorite among Richmonders, brings the whole community together to celebrate the approaching end of summer and to eat some tasty watermelon.
As a sponsor, AUB set up a tent, and our volunteers loved meeting community members. Interspersed with cries of "Oh, I'm a customer!" from the crowd, our teammates made strong connections with the people as they walked by and ran a prize wheel for anyone who wanted to take a spin.
Despite the heat, everyone had a fun time connecting with the community and supporting this community event!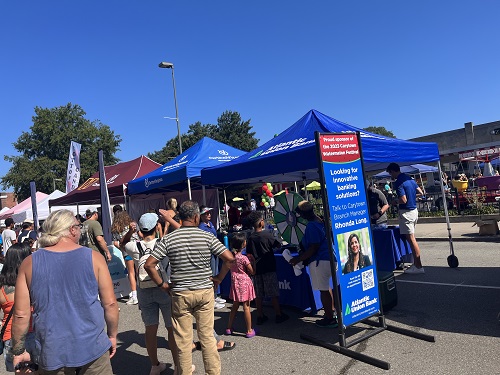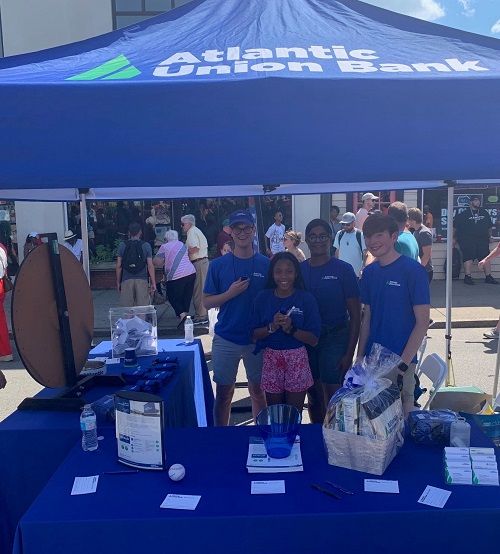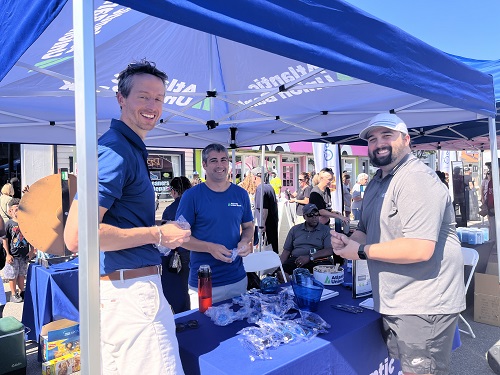 You Might Be Interested In