Specialty Vehicle Financing
Financing to get your wheels moving.
Don't let your need for new equipment slow down how you do business.
Full range of financing solutions tailored to meet your unique tax and accounting objectives.
Competitive rates, flexible terms, and up to 100% financing.
Funding amounts starting at just $50,000.
Our "application only" credit decision model simplifies the borrowing process – often no financial statements or tax packages required.
---
Ready to hit the road? Learn more about us.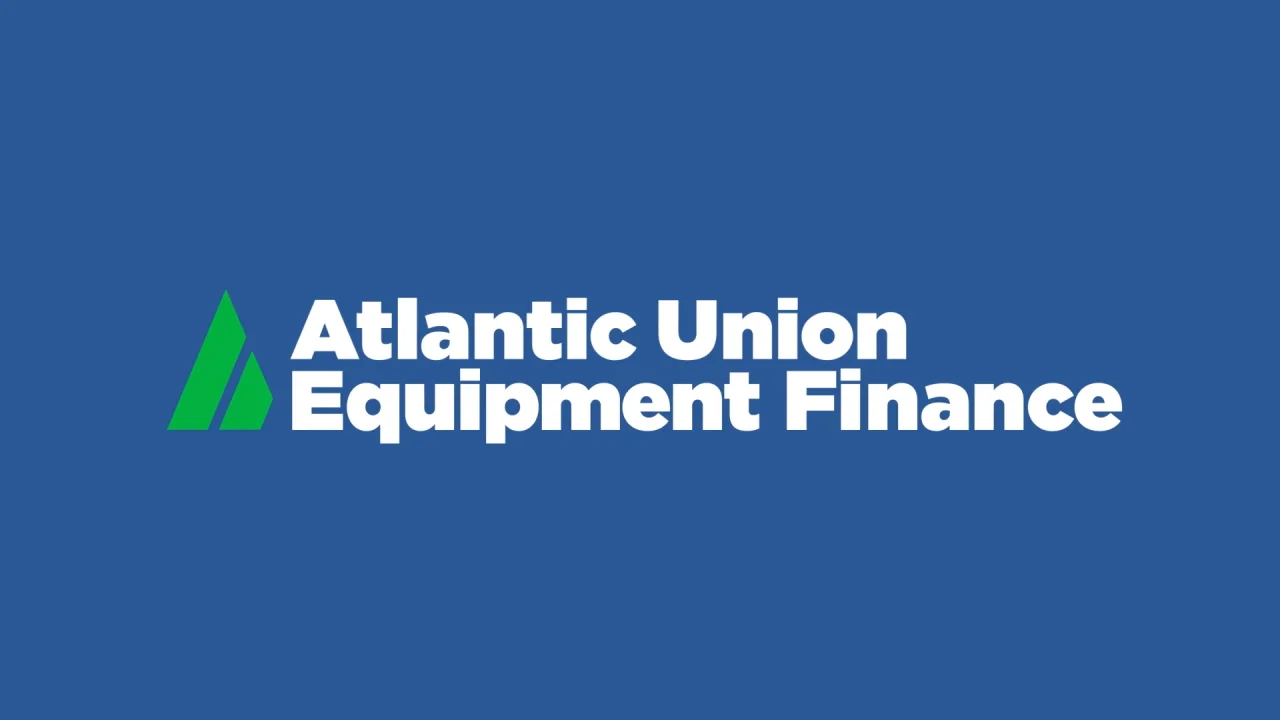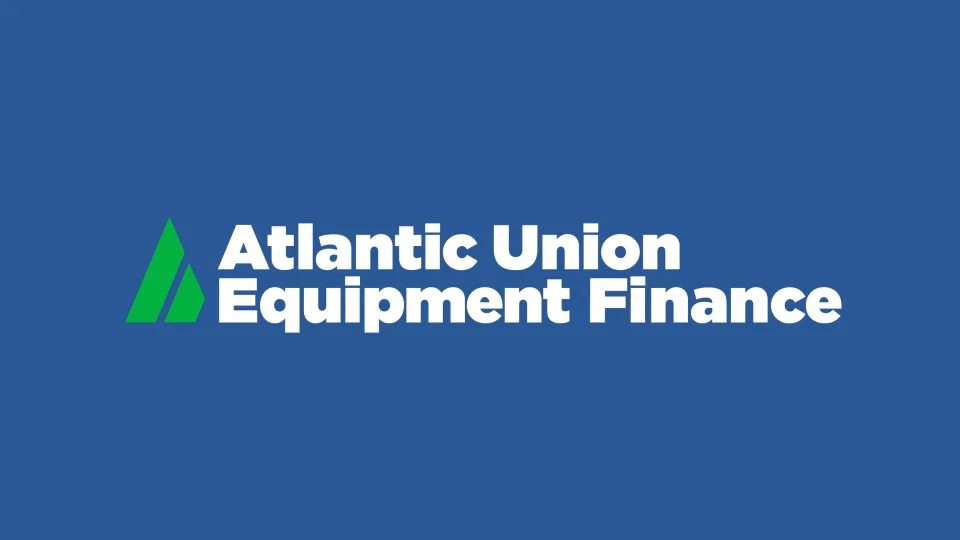 We offer financing options for new or used vehicles.
Atlantic Union Equipment Finance Specialty Vehicles Group can help ensure your business has the equipment it needs to get the job done, while helping you preserve capital for future growth opportunities and other business expenses.
Loans
Refinance
Lines of Credit
TRAC Leases
Operating/FMV Leases
Seasonal Payments
Yep. We do that.
At Atlantic Union Equipment Finance, our priorities are centered around building long-term relationships and seeing our customers grow. With our financial resources, industry expertise, and streamlined execution, we are committed to providing financial solutions that are geared to help you succeed. Plus your location in the U.S. doesn't matter as we can provide lending in all 50 states.
Here are just a few examples of the types of lending we've done:
Halcon
Contract transportation
$5,000,000: FMV lease for new motorcoaches.
Louisiana Motorcoach
Contract transportation
$1,400,000: TRAC lease for new motorcoaches.
ProPark
Contract transportation operator
$350,000: Finance contract for new buses.
Ready to get going?
Complete the form below to contact a Specialty Vehicle Financing Representative.
Contact a Specialty Vehicle Financing Representative
*Required Field
Helping businesses grow since 1902.
We're a regional bank that offers financial strength, industry-specific expertise and a full suite of commercial banking, treasury and wealth management solutions to help you and your business grow. Our business model is built on fostering long-term relationships with customized solutions and access to local decision makers.